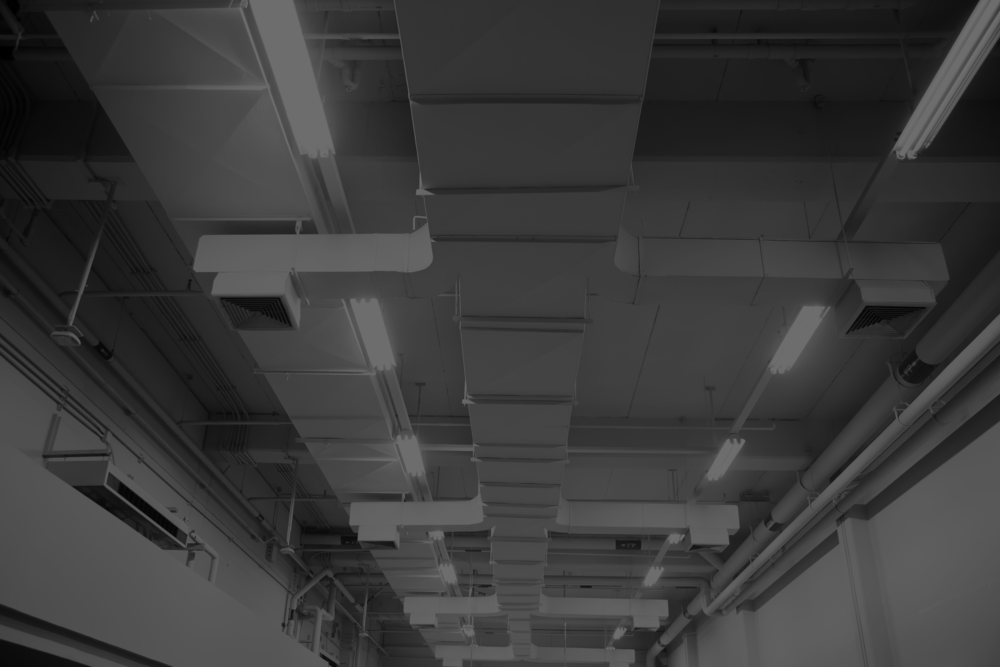 Call us: 1-800-647-4822 Request FREE quote
Professional, Certified Air Duct and Kitchen Exhaust Cleaning
Clean as a Whistle has been providing quality kitchen exhaust cleaning and air duct cleaning in New Jersey, New York, and Pennsylvania since 1989. We are proud to be certified members of IKECA, NADCA, and NFPA.
Clean as a Whistle, a division of Providet Service Associates, is dedicated to providing honest, courteous, and professional kitchen exhaust cleaning and air duct cleaning to both businesses and homeowners in New Jersey and the tri-state area. Please click on our services below to learn more:

Clean as a Whistle offers extensive commercial and industrial duct cleaning services, including HVAC system cleaning, coil cleaning, vent cleaning program with documentation, indoor air quality evaluations, fume hood system cleaning, and Joint Commission accreditations for hospitals. Our technicians are Infection Control Risk Assessment (ICRA) Certified.
We are one of only two air duct cleaning companies in New Jersey to hold all three NADCA certifications: Air Systems Cleaning Specialists (ASCS), Ventilation System Mold Remediator (VSMR), and Certified Ventilation Inspector (CVI).
Call us at 1-800-647-4822 or send us a message for a free quote.
Residential Duct Cleaning

Residential air duct cleaning has been our specialty at Clean as a Whistle for more than twenty years. Local, reliable, and NADCA certified, you can trust our professional air duct cleaning technicians to clean your home's air ducts and to clean them right.
Take a look at our Duct Cleaning Frequently Asked Questions or click here to read more about our residential duct cleaning services and how your home can benefit today.
Call 1-800-647-4822 or contact us for a free HVAC cleaning estimate.
Our goal is to honor God in all we do, and to contribute to the full development of the human person, specifically, our customers, employees, vendors, and investors. This will be accomplished by pursuing excellence in our work and by growing profitably.
The Clean as a Whistle team would like to thank you, our clients, for allowing us to serve you and trusting us through the years.
As members of NADCA, we adhere to the NADCA Code of Ethics. If your air duct cleaning company is not certified by NADCA, you should ask them why.
Clean as a Whistle
50 Division Ave,
Millington, NJ 07946
1-800-647-4822