COVID-19 Outbreak: We can help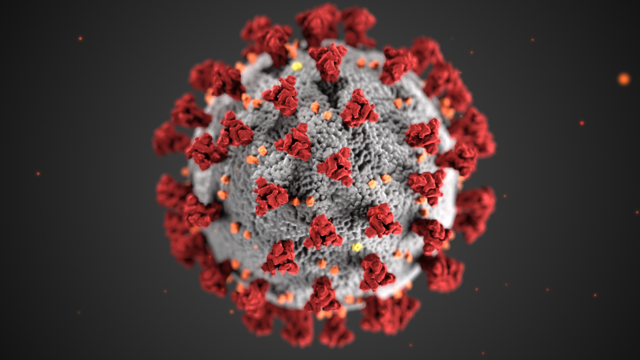 Providet Service Associates Inc. has been cleaning hospitals, schools and corporate facilities since 1989. While most of our work has involved the cleaning of ventilation systems, we have performed deep cleaning in certain areas of hospitals and pharmaceuticals, including clean rooms and kitchens. Our technicians are Infection Control Risk Assessment (ICRA) certified.
During this state of emergency, we are available to assist you in keeping your facilities clean and safe. If, as a result of the emergency, your facility is closed, our service can provide a deep cleaning now so you can be up and running as soon as the restrictions are lifted.
Whether you are a health care facility or not, our hospital cleaning standards will apply which will include:
Floors and baseboards are free of visible dust, spills and streaks.
Walls, ceilings and doors are free of visible dust, gross soil, streaks, spider webs, and handprints
All horizontal surfaces are free of visible dust or streaks (includes furniture, window ledges, overhead lights, phones, picture frames, carpets, etc.)
Bathroom fixtures including toilets, sinks, tubs, and showers are free of streaks, soil, and soap scum.
Mirrors and windows are free of dust and streaks.
Dispensers are free of dust, soiling, and residue.
Appliances are free of dust, soiling.
Waste will be disposed of appropriately.
All surfaces are cleaned and disinfected with a hospital-grade disinfectant.
Equipment, (including our cleaning equipment) is cleaned and disinfected between floors and other areas so as not to cause cross contamination.
Carpeting, draperies, and upholstery will be HEPA vacuumed.
Contact us below or give us a call today to schedule your cleaning.
Clean as a Whistle
50 Division Ave,
Millington, NJ 07946
1-800-647-4822